Singapore Hails Bukit Timah Railway Station Restoration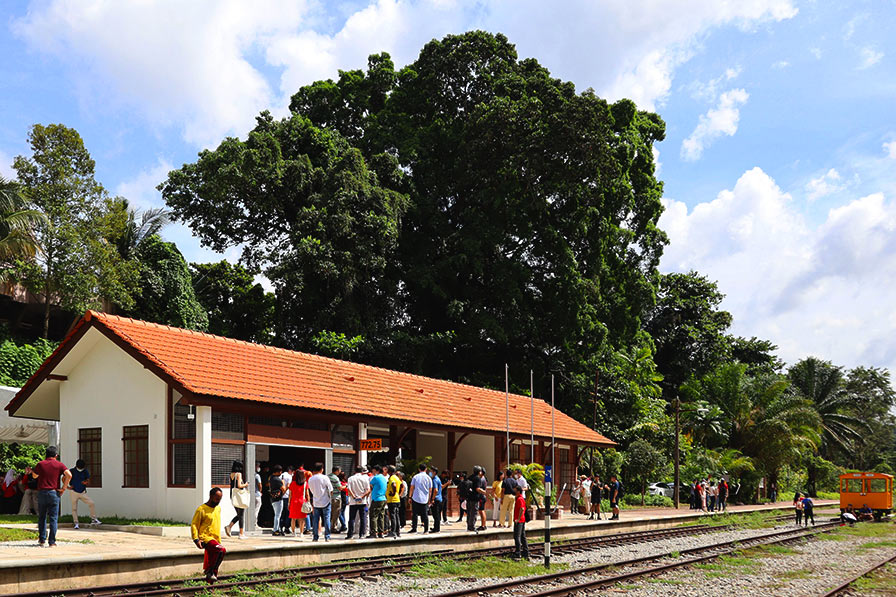 (SINGAPORE) – Singaporeans celebrated the reopening of the historic Bukit Timah Railway Station on July 1, an iconic piece of a new 4.3-hectare community space along the nation's "Rail Corridor." Originally built in 1932, the railway station building, staff quarters and original platform and tracks were given a new lease of life 11 years after the former Malaysian KTM railway land was returned to Singapore. Nikken Sekkei was previously involved in developing the masterplan proposals for the Rail Corridor.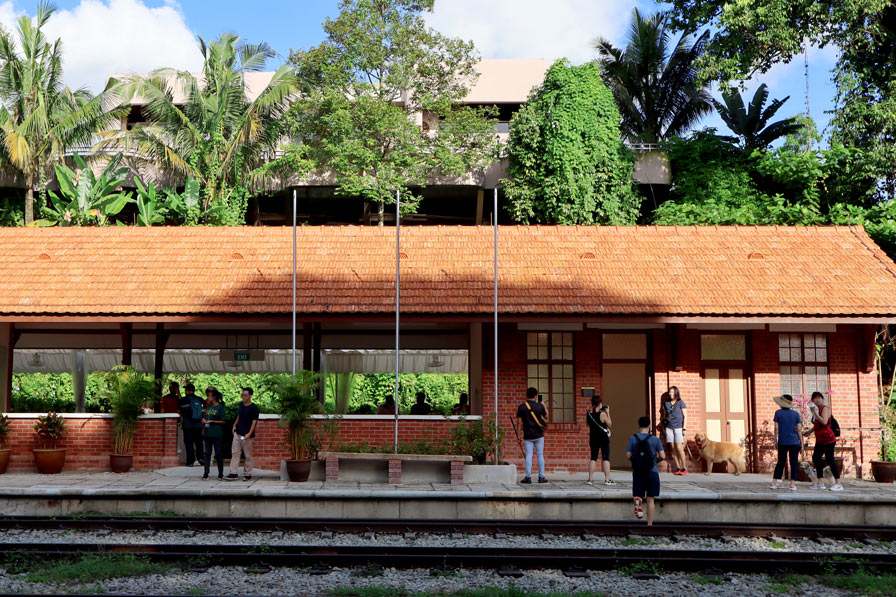 The Bukit Timah Railway Station community node is a centrally located component of the 24km-long Rail Corridor, a continuous green recreational spine for the public that stretches from Woodlands in the north to Tanjong Pagar in the south. An opening ceremony for the community node was hosted by Minister for National Development Desmond Lee, who hailed the opportunity to reimagine the use of the land along the Rail Corridor.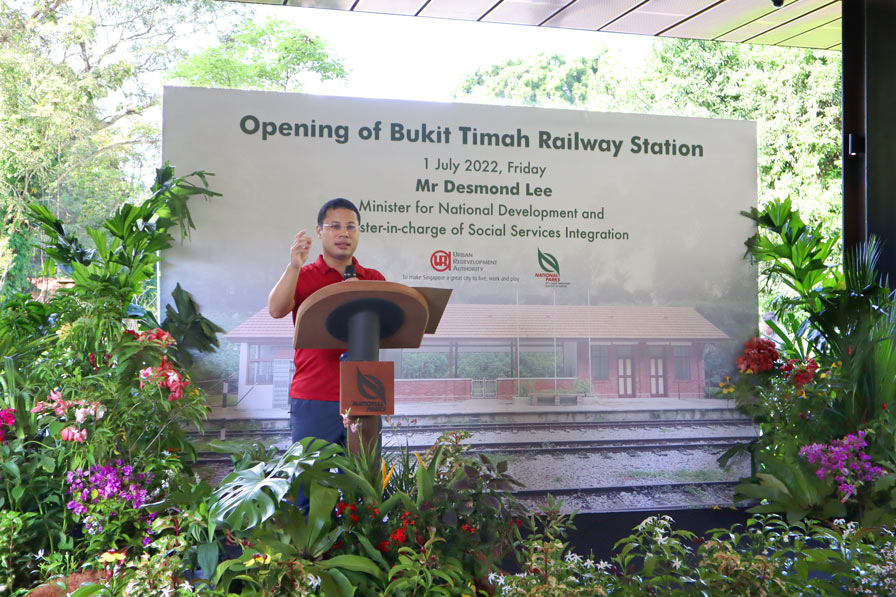 Open 24/7, the Rail Corridor is considered an important piece of community infrastructure. Designed as an accessible and inclusive space for visitors of all ages and abilities, it is also outfitted with access paths and shelters for jogging, cycling, gathering, and observing the rich indigenous flora and fauna. The Rail Corridor will continue to be enhanced in the years ahead, in partnership with the community. The Bukit Timah Railway Station community node includes a café and features two new gardens, a community lawn and an event lawn.