Nikken Sekkei's DaiyaGate Ikebukuro is shortlisted at the CIBSE Building Performance Awards 2021
Nikken Sekkei is happy to announce that DiyaGate Ikebukuro has been shortlisted for the CIBSE Building Performance Awards in the categories of "Project of the year-International" and "Project of the year-Commercial/Industrial ".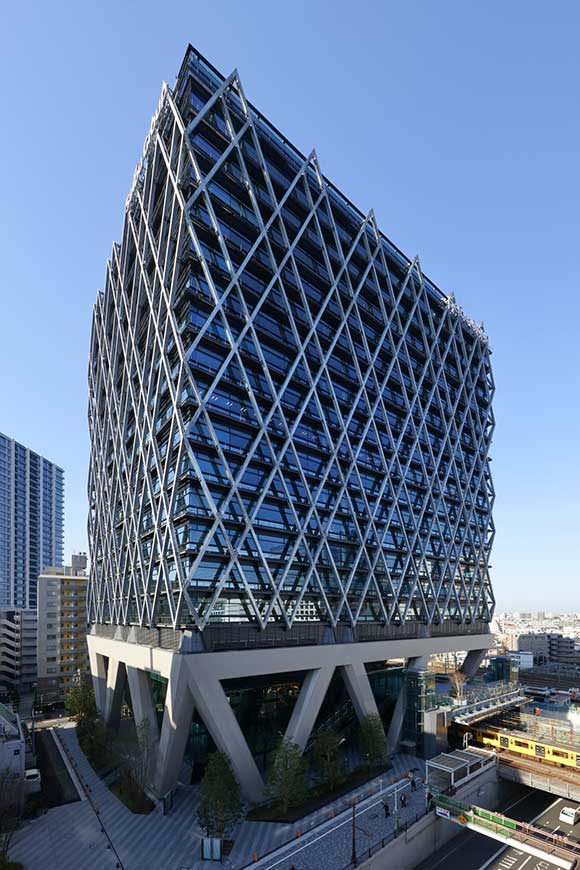 DaiyaGate Ikebukuro is a 20-story high-rise building in Tokyo, Japan that responds to the request from the area stakeholders, including Toshima City and business owners around the station, to enhance the area surrounding Ikebukuro Station, and turn Ikebukuro into "a main stage in a City of International Art and Culture" with the hope of attracting both Tokyoites and tourists. The contribution of Nikken Sekkei's architects, engineers, and planners in all related fields worked to improve the area as well as realize a better future for the community and for urban development. The policies set forth aimed to build human-centered urban spaces featuring pedestrian decks to connect the eastern and western parts of the town, currently divided by multiple railway lines, in order to promote interaction and activity in the entire area. Furthermore, the Plan to Ensure Safety for the Urban Renewal of Ikebukuro Station Neighbouring Areas was drawn up to make Ikebukuro safe and secure in case of a major disaster such as an earthquake. In fact, in addition to the urban development project, DaiyaGate Ikebukuro features a deck equipped to serve as a temporary shelter and disaster preparedness storage, making it possible to connect to the pedestrian deck that would bridge the east and west sides of Ikebukuro station.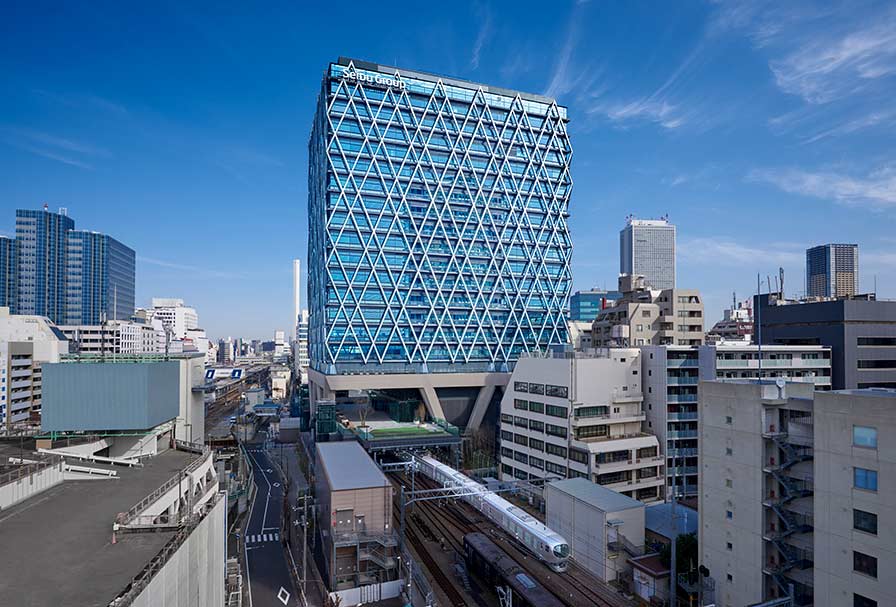 The CIBSE Building Performance Awards, now in their 14th edition, recognize the people, products and projects that demonstrate engineering excellence in the built environment, focusing on actual, measured performance outcomes, and not just design intent or performance specifications. Entries are open to any organization, both within the UK and internationally, that is responsible for the design, commissioning, construction, installation and operation of low-energy buildings and the manufacturers whose products enable efficient energy consumption.

Winners, drawn from the shortlisted, will be announced on the 25th of February 2021.